GNSS security applications

Defence
Our strong defence background, in France as well as in NATO, enables us to help our customers better understand the way defence organisations, such as the French DGA, NCIA ou EDA, operate so they can submit well suited tenders and offerings.
Security
Our 25+ year knowledge of the cybersecurity technologies market enables us to support our customers in their dealings with their major clients.
Project management
Our complex systems and programmes experience in the defence and civil sectors (such as Galileo) enables us to audit customers' projects to provide sound advice in order for them to reach their cost and timeline objectives.

GNSS
Our deep knowledge of the internals of the Galileo system enables us to support our customers in their GNSS activities to which we add a (cyber)security dimension.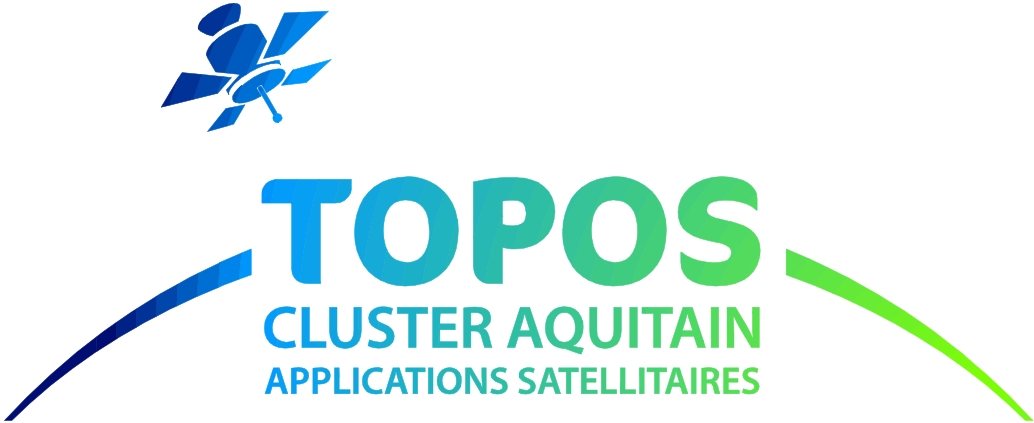 Cyberens is a member of the GNSS radionavigation and location cluster  TOPOS.
---